Healthcare Staffing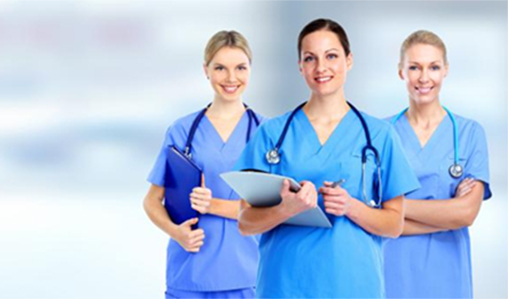 Committed
We are committed to finding the highest caliber professionals who bring their
experience and knowledge into your facility.
Experienced
Our employees have years of experience in the staffing business. With this
experience, we can focus our efforts and make sure you receive the best
service around.
Insured
Our insurance allows us to place all health professionals that you need. We
can place RN's, NP's, PA's, CNA's, LPN's and Locums.
Trusted
All candidates undergo a rigorous screening process by providing:
Verification of License
CPR Certification
Professional References
Competency Test
Skills Inventory
Current Physical (With Up to Date Immunizations)